Course
CERTIFICATE IN FACIAL AESTHETICS
Master the Art of Beauty with us. Learn the techniques of Clinical Cosmetology along with your usual

CHEMICAL PEEL
Introduction 
Description of all Peels
Post Care
Home Care
Types of Peels
Combination Peel
Peels Characteristics
Understanding of Different Peels
Patient Evaluation and Selection
Precautions
Hands on for Different kinds of Peels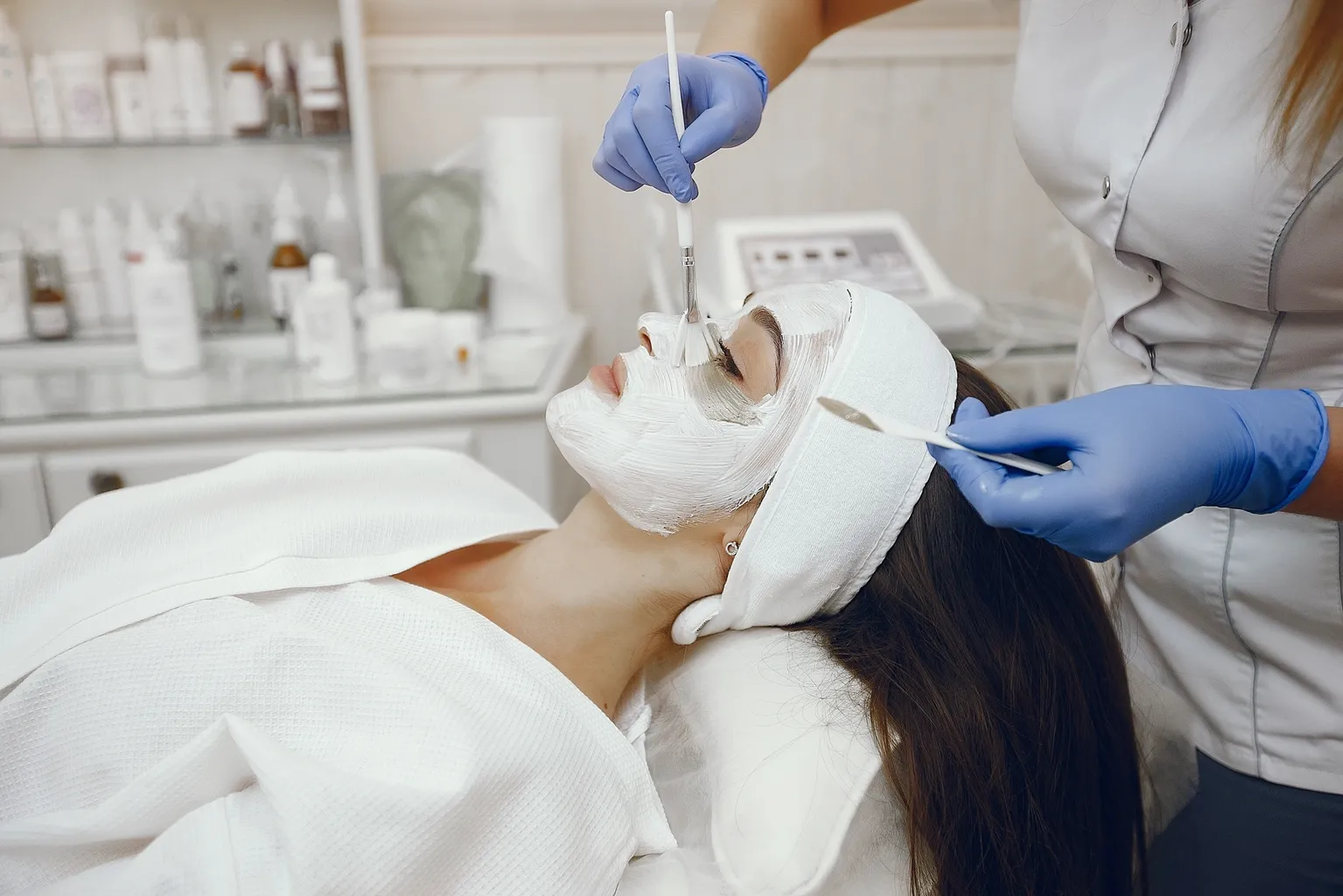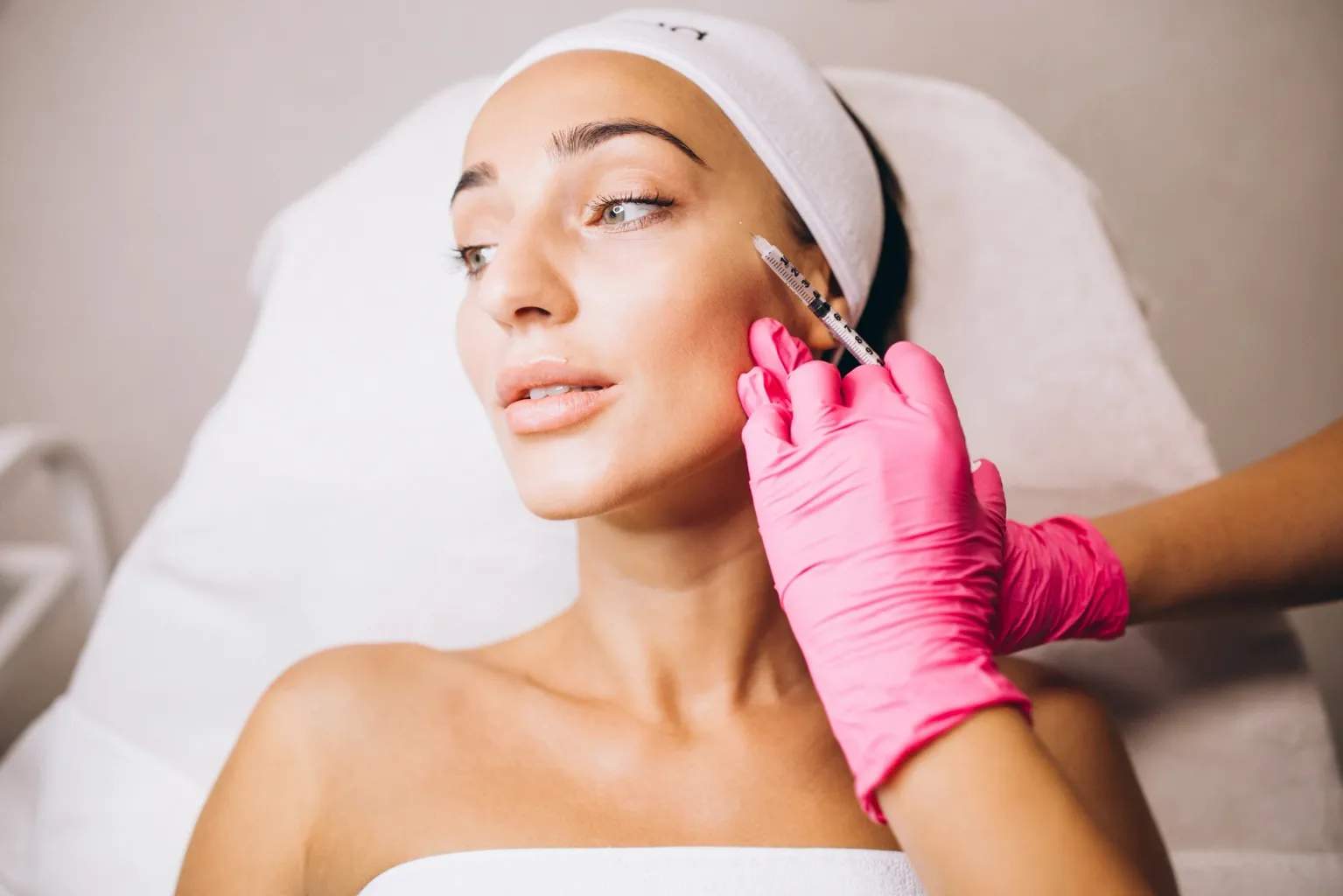 FILLERS
Introduction 
Types of Fillers and Implications
Patient Evaluation and selection 
Injection Technique
Cannula Technique
Lip, Nasolabial Fold, Jawline, Cheek Fullness, Temple Fullness, Undereye, Nose Correction, Chin Correction, 
Indication, Contraindication
Precaution and Post Care
Hands on.
BOTOX
Introduction 
Mechanism of Action 
Reconstitution and Storage 
Indications and Marking 
Injection Technique
Risks and Benefits
Post Care
Hands on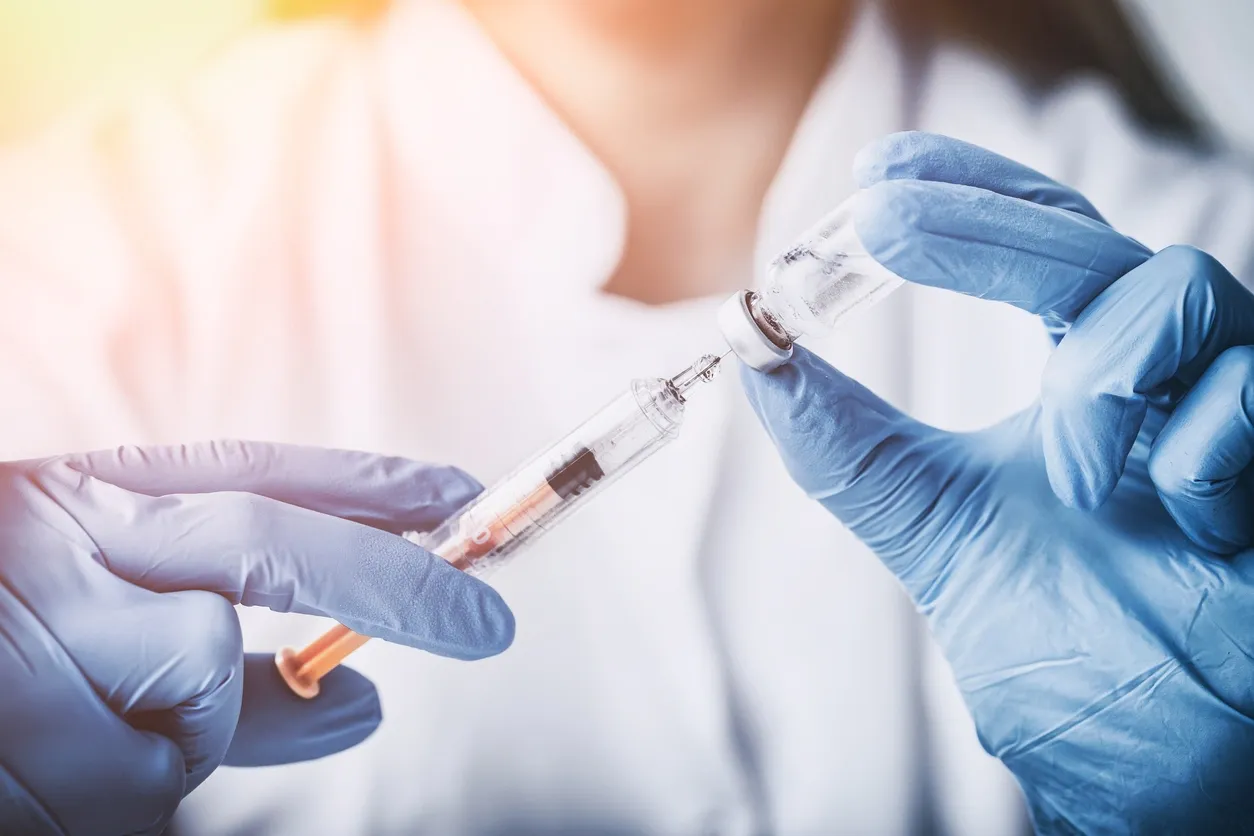 THREADS
Introduction 
Types of Threads
Indications and Markings
Techniques of Insertions 
Risks and Complications 
Post Care
Hands On 
MESOTHERAPY
Introduction
Indications 
Techniques 
Post Care
Hands On
MICRONEEDLING
Introduction
Types of Microneedling 
Different Tools and Techniques
Benefits
Indications and Contradictions
Post care
LASER
Introduction
Types of Laser 
Uses of Different Laser
Indications and Contradictions
Complications and Management
Post care
Hands On
PLATELET RICH PLASMA (PRP)
Introduction
Preparation Techniques 
Injection Techniques
Indications and Contradictions
Patient Selection 
Post care
Hands On
PERMANENT MAKEUP (PMU)
Introduction
Eye Brows (Powder, Microblading, Combination) – (Practice on Paper and Skin)
BB Glow – Hands on
Lip Pigmentation  (Practice on Paper and Skin)
Patient Selection 
Post Care
Hands on
Learn
5 Days Complete Workshop with Certificate Course in Facial Aesthetics  with Hands on Experience, Live Demo and Theory. 
FREE STARTER BUNDLE KIT
Along with this course get a Starter Kit and recover the cost of your Course get all the Practice Strategy, Product Information and Dealer/ Supplier Information.