Treatment
Platelet rich plasma (PRP) is concentrated blood plasma that contains high concentration of platelets and growth factors found than the normal. In addition, it contains platelet-derived growth factor (PDGF), vascular endothelial growth factor (VEGF), transforming growth factor (TGF) and other bioactive proteins that aid in wound healing and possibly hair growth.PRP (Platelet Rich Plasma) therapy is an advanced, non-surgical, therapeutic procedure to treat hair loss conditions amongst patients with requirements of hair growth stimulation.The medical community through recent scientific research and technology found new understandings of wound and tissue healing. Through these scientific studies, we define PRP is an all-natural autologous (derived from the patient's own blood) medical procedure performed in physicians' offices for scalp, skin, and hair stimulation. Simultaneously, literature on the success of PRP is being published through multiple studies and research. The hair restoration community though still remains cautious about making claims for hair restoration using PRP, exclusively.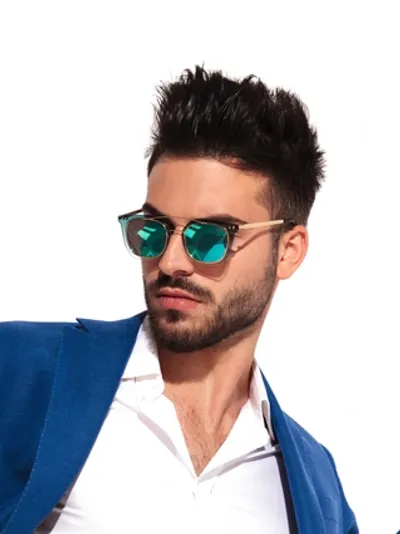 HOW DOES PRP TREATMENT FOR HAIR LOSS WORK?
PRP Hair Restoration is suitable for both men and women. Androgenic alopecia or male pattern baldness is a very common type of hair loss observed in both males and females. Platelet-rich plasma (PRP) is an autologous preparation of platelets in concentrated plasma. Although the optimal PRP platelet concentration is unclear, the current methods by which PRP is prepared report 300-700% enrichment, with platelet concentrations consequently increasing to more than 1,000,000 platelets/L. PRP has attracted attention in several medical fields because of its ability to promote wound healing. Activation of alpha granules of platelets releases numerous proteins, including platelet-derived growth factor (PDGF), transforming growth factor (TGF), vascular endothelial growth factor (VEGF), insulin-like growth factor (IGF), epidermal growth factor (EGF) and interleukin (IL).
It is hypothesized that growth factors released from platelets may act on stem cells in the bulge area of the follicles, stimulating the development of new follicles and promoting neovascularization.Published medical literature from Europe and the United States confirms the safety and use of PRP therapy. PRP has been used as a medial adjunct therapy for skin and wound healing. Over the past two decades, PRP has been a highly recognized and efficient medical treatment modality in the specialty fields of oral surgery, neurosurgery, plastic and cosmetic surgery, sports medicine and orthopedics, registering positive and successful outcomes. Currently no claim can be made about its efficacy as PRP is in the early stages of scientific research in hair restoration. Currently, DHT blockers and Minoxidil are the only FDA approved therapies. The cost of PRP treatment for hair loss can be considerable, as more sessions may be needed to obtain the desired result. PRP is also being used in conjunction with some hair transplant procedures.
HOW PRP HAIR TREATMENT IS PERFORMED?
The PRP treatment is a simple, safe procedure
• Blood is taken (just like any other blood test), and then spun in a centrifuge machine for around 8-10 minutes
• The whole procedure gets over in 20 minutes.
• The amount of blood taken from the body can be from 10ml to 30ml, based on the number of targeted areas to be treated.
• During the centrifugation process, the cells are separated the top layer of blood, fibrin, is extracted along with the rich platelets and re-injected into the targeted area.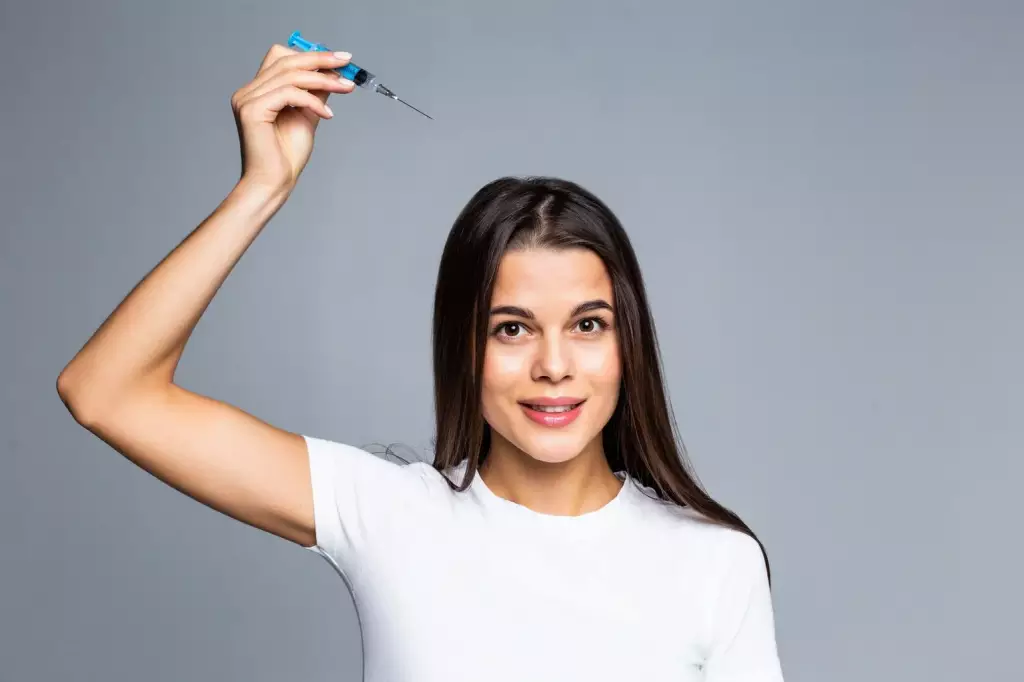 4 to 8 Sessions recommended of PRP