When it comes to enhancing your natural beauty, Thakur Village has become a sought-after destination, offering top-notch cosmetic treatments tailored to meet individual aesthetic goals. Among the various options available, lip fillers have gained significant popularity for their ability to add volume and definition to the lips, resulting in a youthful and captivating smile. In this blog post, we will explore the unique aspects of lip filler treatments in Thakur Village, highlighting the precision and care provided by Dr. Neha, an experienced and skilled practitioner in the area.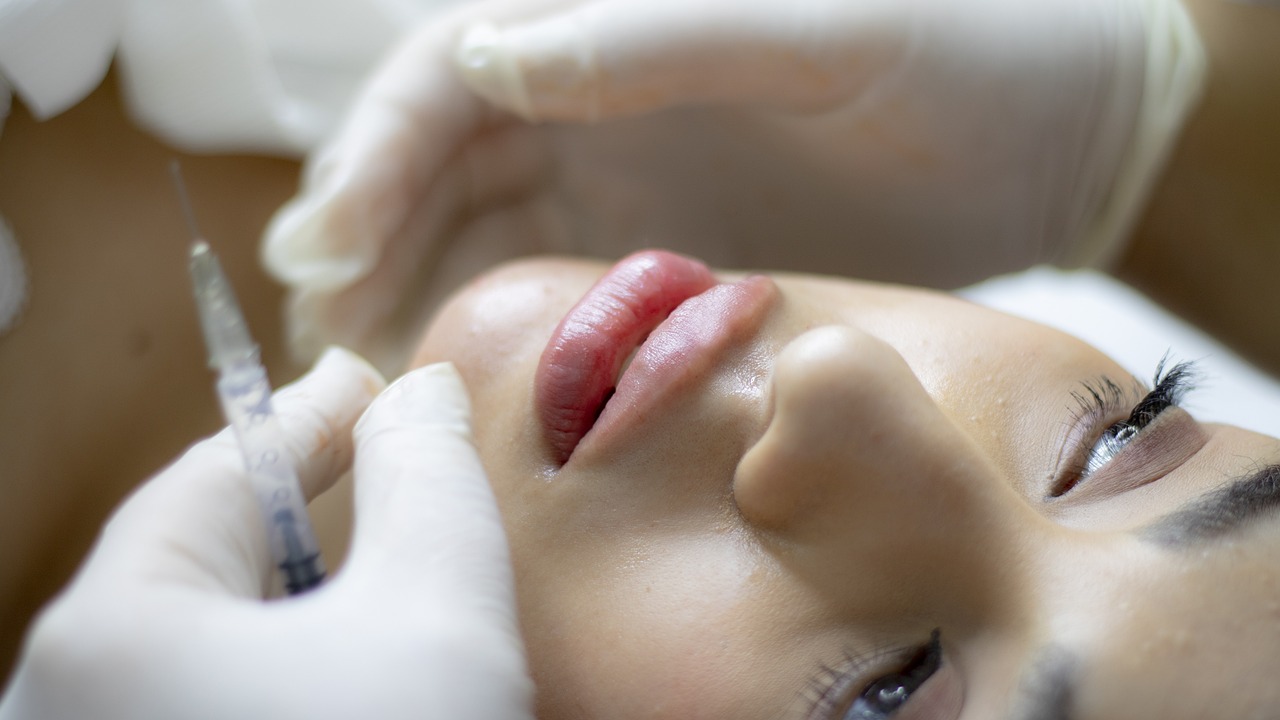 The Art of Lip Filler in Thakur Village with Dr. Neha:
Lip filler treatments in Thakur Village, under the expertise of Dr. Neha, are not just a cosmetic procedure; they are an art form carefully mastered by a skilled and experienced professional. Dr. Neha's passion for aesthetics and her understanding of lip anatomy and aesthetics allow her to create beautiful, natural-looking results that enhance your unique features. With her artistic approach, Dr. Neha ensures that your lip filler treatment in Thakur Village is personalized to your facial structure and desired outcome.
Personalized Consultations with Dr. Neha:
Dr. Neha believes that every patient is unique, with individual goals, concerns, and expectations. As part of her lip filler treatments in Thakur Village, she conducts thorough and personalized consultations. During this consultation, Dr. Neha attentively listens to your needs and desires, taking the time to understand your specific lip structure and facial features. This comprehensive understanding allows her to create a customized treatment plan tailored to your preferences, ensuring that you achieve the desired natural-looking results.
Quality, Safety, and Expertise with Dr. Neha:
Dr. Neha places utmost importance on quality and safety in her lip filler treatments. She uses only FDA-approved dermal fillers of the highest quality, ensuring your safety and the longevity of the results. Dr. Neha is well-versed in the latest injection techniques, ensuring precise and accurate placement of the fillers for optimal results. With her expertise and attention to detail, you can trust that your lip filler treatment in Thakur Village is in capable hands.
Choosing lip filler treatment in Thakur Village with Dr. Neha is an opportunity to enhance your natural beauty with precision and care. With her artistic approach, personalized consultations, emphasis on quality and safety, natural results, and expertise, Dr. Neha offers a unique experience that goes beyond traditional cosmetic procedures. Embrace her skill and experience in Thakur Village